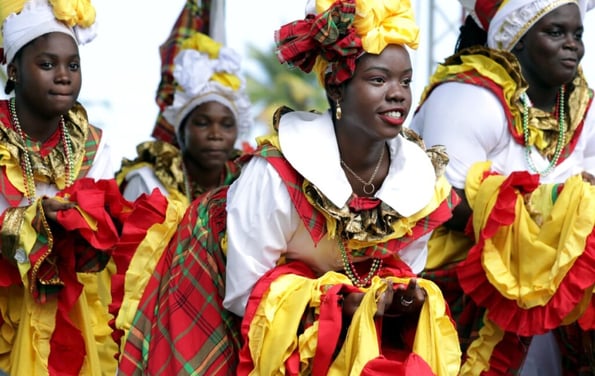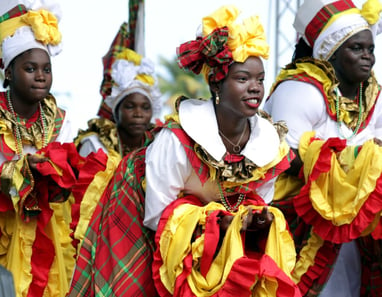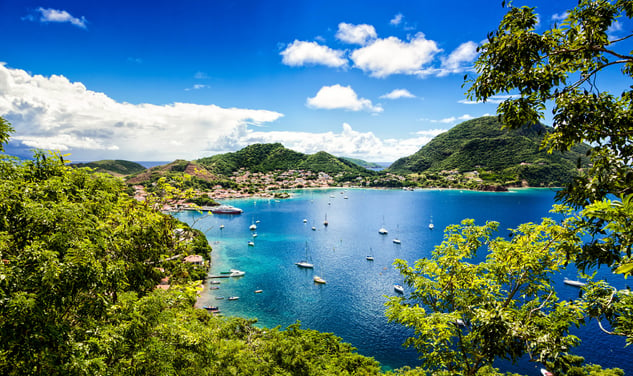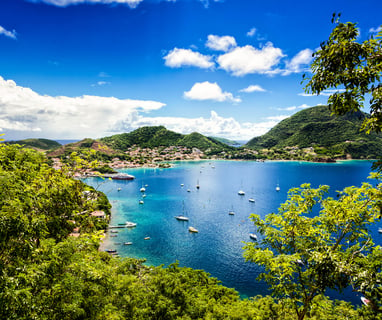 AFRICA FEMMES PERFORMANTES GUADELOUPE
Get to know women in Guadeloupe island.
Guadeloupe is an archipelago and overseas department and region of France in the Caribbean. It consists of six inhabited islands—Basse-Terre, Grande-Terre, Marie-Galante, La Désirade, and the two inhabited Îles des Saintes—as well as many uninhabited islands and outcroppings. It is south of Antigua and Barbuda and Montserrat and north of the Commonwealth of Dominica. The region's capital city is Basse-Terre, located on the southern west coast of Basse-Terre Island; however, the most populous city is Les Abymes and the main centre of business is neighbouring Pointe-à-Pitre, both located on Grande-Terre Island. It had a population of 384,239 in 2019.
Her Mission
Promote women's talents in all sectors of activity in Guadeloupe and connect them with women throughout the world.

Value the know-how of women, develop cooperation in business. Build projects with other women in the world.

Favor transfers of technologies and of competences between different local and international partners.

Intensify the dialogue of cultures and civilizations, towards the connection of peoples descendent of Africa through their mutual sharing.

conduct Guadeloupean women to attend our global meetings in America, Europe and Africa.
AFP President in Guadeloupe
Mrs. JULENIA MONT-ERARG ALIDOR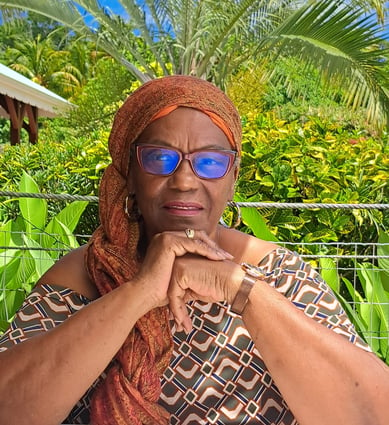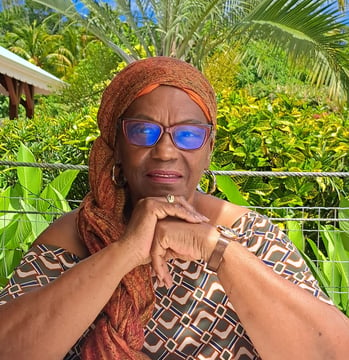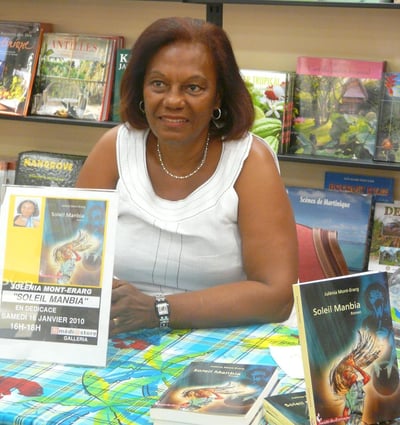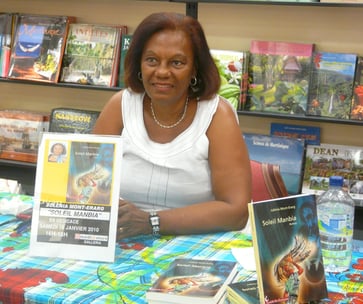 Our Guadeloupean team
Our strength lies in our individuality. Set up by Julenia Mont-Erarg Alidor, the team strives to bring in the best talent in various fields, from various sectors of activities.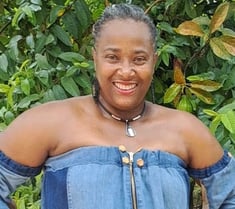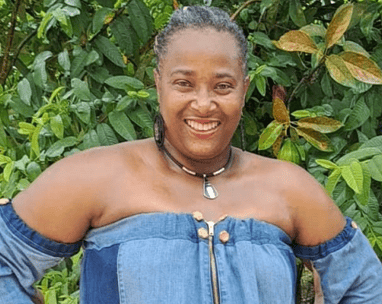 Pascale ALDOR
Secrétaire Générale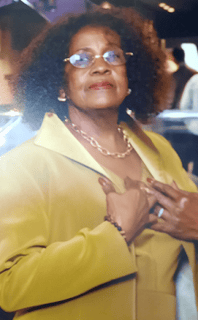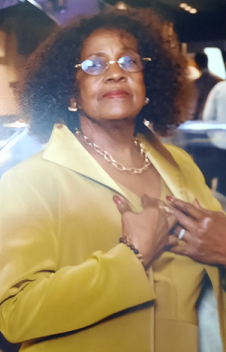 Gina THEODORE OPHELTES
Trésorière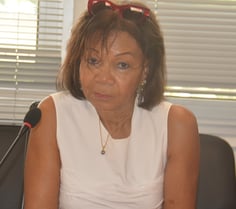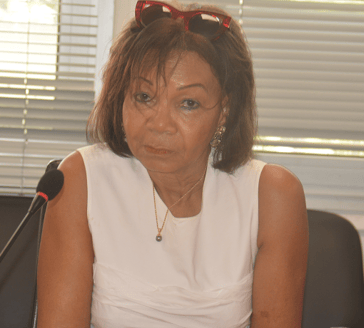 Marlène MELISSE
Chargée de projets( valorisation des projets)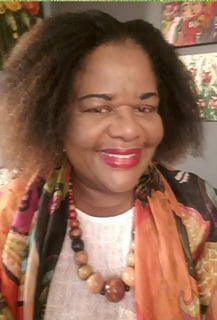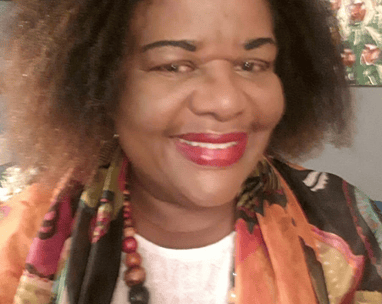 Edith EVRILLUS
Chargée de Communication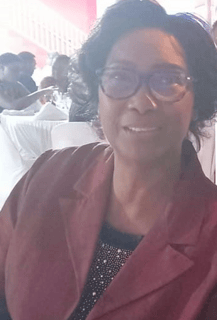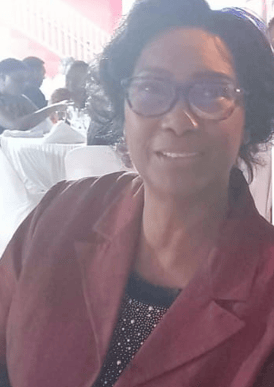 Bergette DE SAINT-JACOB PIERRE
Chargée de partenariats sur le plan local et international