Get to know Women of Guinea.
In 2017, our delegates from Guinea won the AGOA competition during the AFRICANDO US-TRADE & INVESTMENT TRADE SHOW. Our members from Guinea participated on the MSME competition during the event. Since then, our international team have been evaluating their export readiness, and the market for their products. our winner's expectations were achieved as their products are showcased in our African Trade Center in Lanham Maryland since 2021. We are working together on our mutual goal of enhancing the competitiveness of micro, small and medium enterprises (MSMEs) and strengthening the supply chain for AGOA eligible products and to expand market share in the US Market.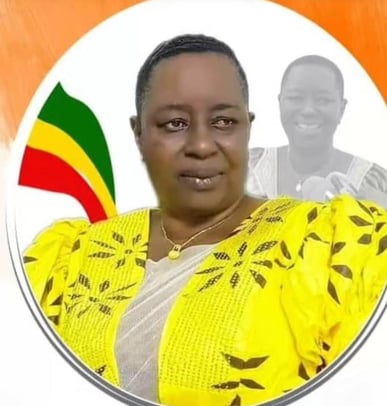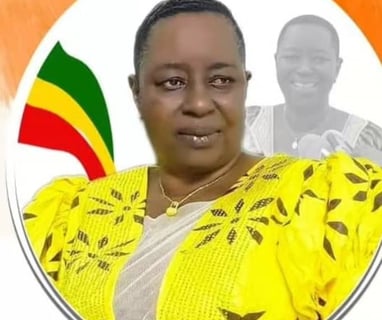 Mrs. FATOUMATA KEMOKO TRAORE
National Coordinator, Africa Femmes Performantes, Guinea.
Her Mission
Promote women's talents in all sectors of activity in Guinea and connect them with women throughout the world.

Value the know-how of women, develop cooperation in business. Build projects with other women in the world.

Favor transfers of technologies and of competences between different local and international partners.

Intensify the dialogue of cultures and civilizations, towards the connection of peoples descendent of Africa through their mutual sharing.

conduct Guinean women to attend our global meetings in America, Europe and Africa.
Our Guinean team
Our strength lies in our individuality. Set up by Fatoumata Kemoko Traore, the team strives to bring in the best talent in various fields, from various sectors of activities.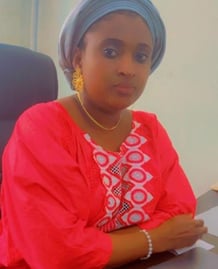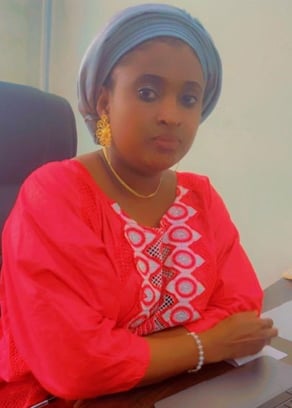 MARIAME FOFANA
Secretary General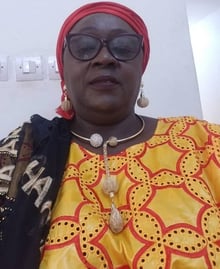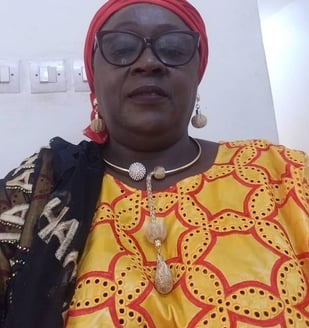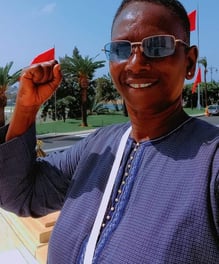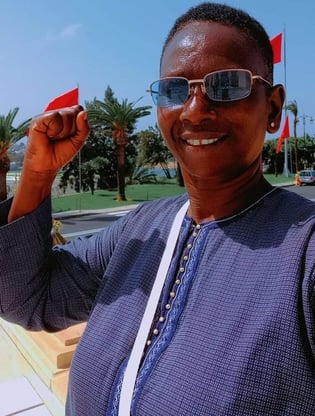 MARIAMA DIALLO
In Charge of Communications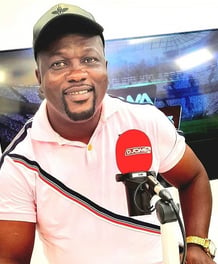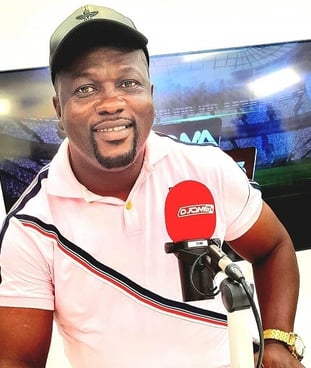 ALI CISSE BADARA
In Charge of Communications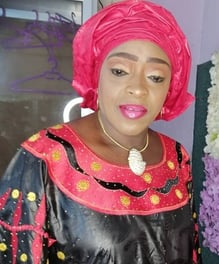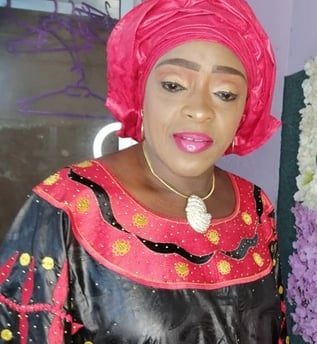 Dr. AICHA CISSE
In charge of Women Projects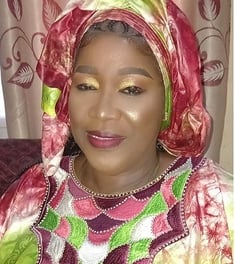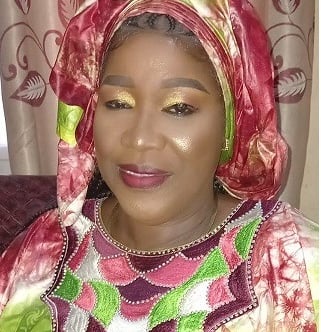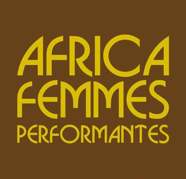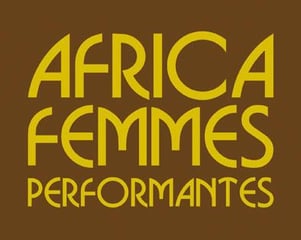 Dr. CLARISSE BANGOURA
In Charge of Women Projects
Dr. AISSATOU BANGOURA
In Charge of Social Affairs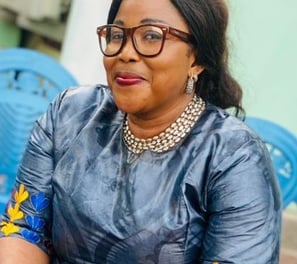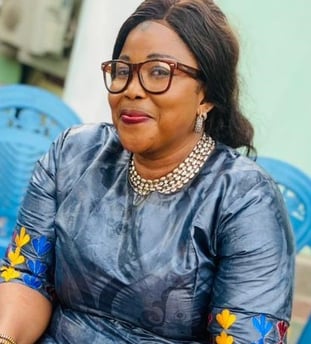 DJAKA CHERIF HAIDARA
In Charge of Social Affairs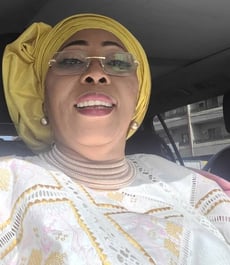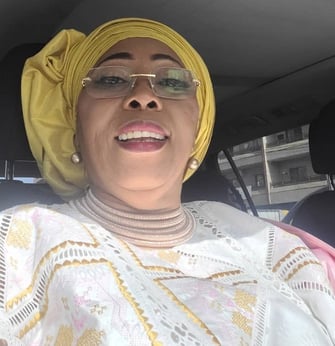 LUCIA CAMARA
Legal Adviser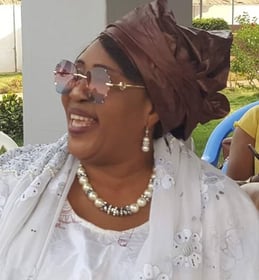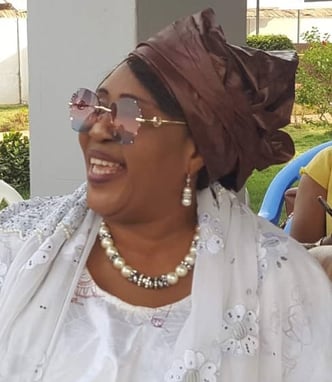 MAKHADI CAMARA
Technical Adviser
GUINAIMANGUE DOUMBOUYA
Technical Adviser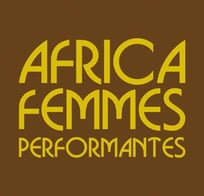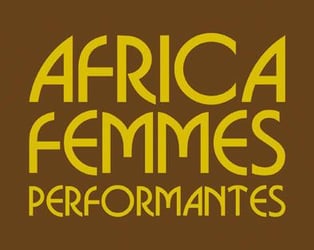 Women of Guinea's activities
Guinea is a country of approximately 12.9 million people in 2016 that possesses the world's largest reserves of bauxite and largest untapped high-grade iron ore reserves, as well as gold and diamonds. In addition, Guinea has fertile soil, ample rainfall, and is the source of several West African rivers, including Senegal, Niger, and Gambia. Guinea's hydro potential is enormous, and the country could be a major exporter of electricity. The country also has tremendous agriculture potential. Gold, bauxite, and diamonds are Guinea's main exports. International investors have shown interest in Guinea's unexplored mineral reserves, which have the potential to propel Guinea's future growth.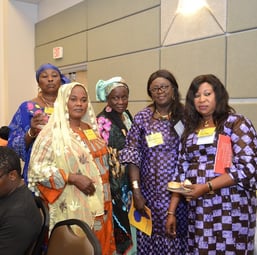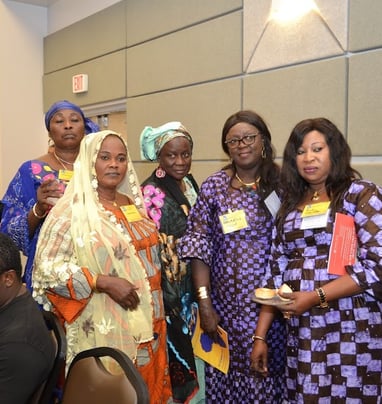 Winners at the AfrICANDO Conference/Trade Show, September 2017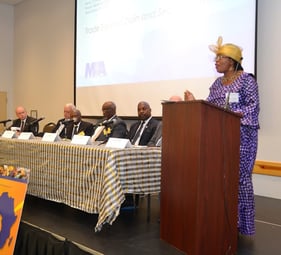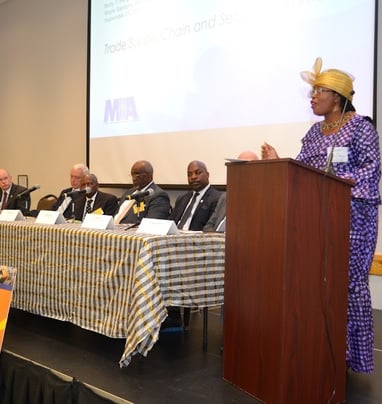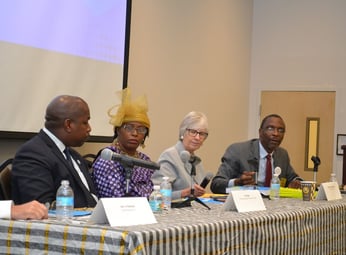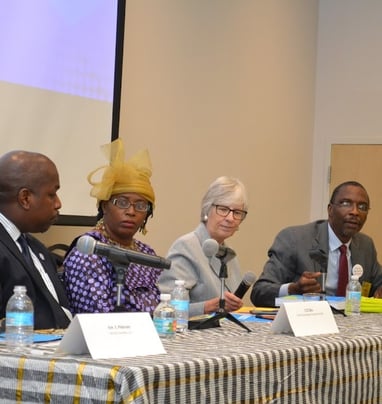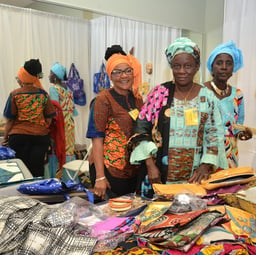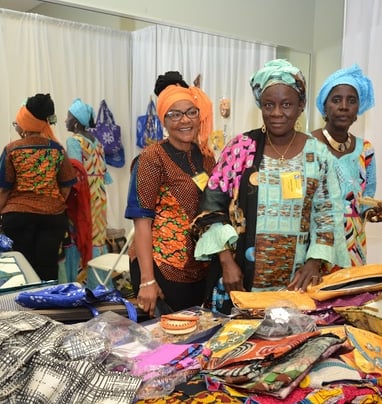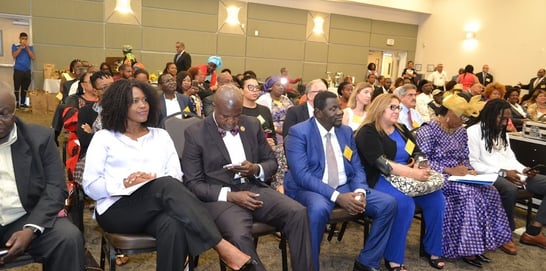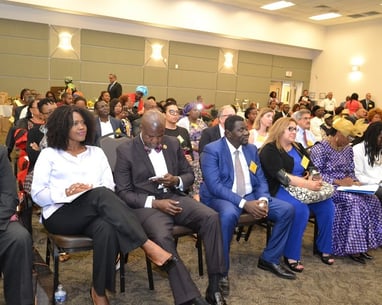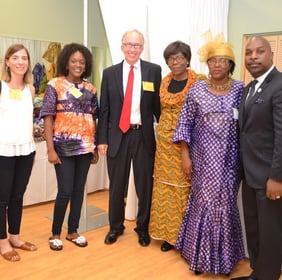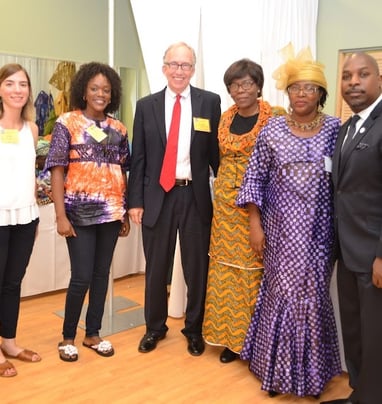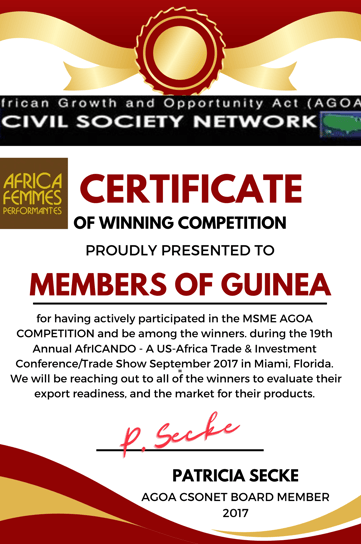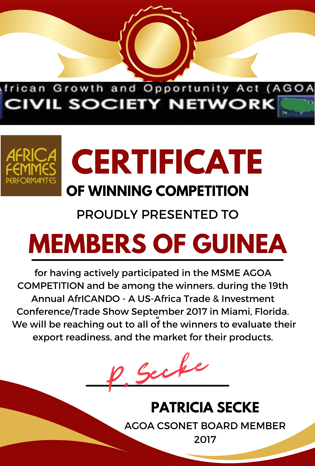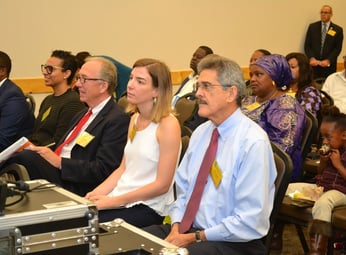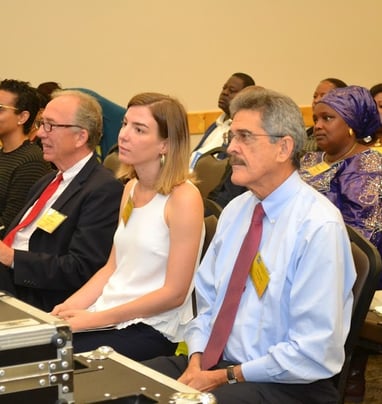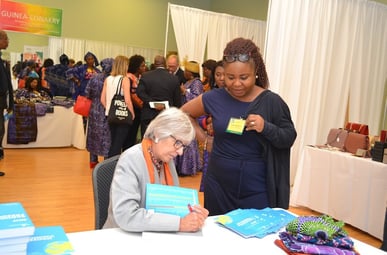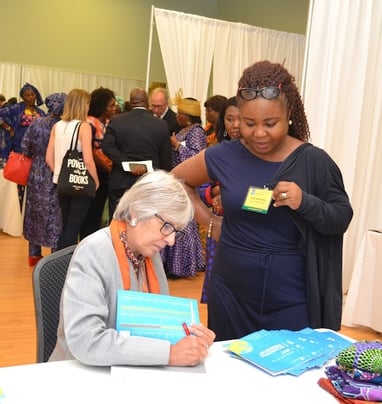 Winners at the AfrICANDO Conference/Trade Show, September 2017
INSTALLATION OFFICIELLE DU BUREAU NATIONAL AFRICA FEMMES PERFORMANTES DE GUINEE DECEMBRE 2017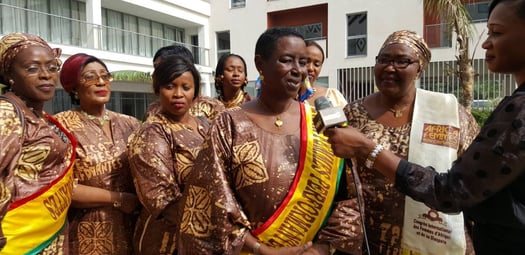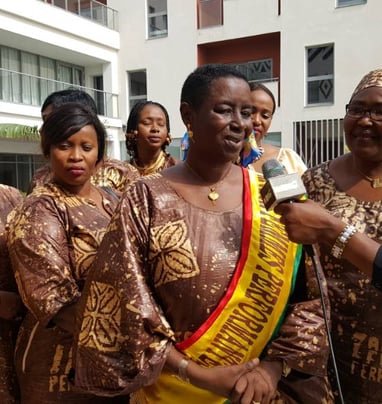 OFFICIAL INSTALLATION AFP GUINEA, CONAKRY DECEMBER 2017