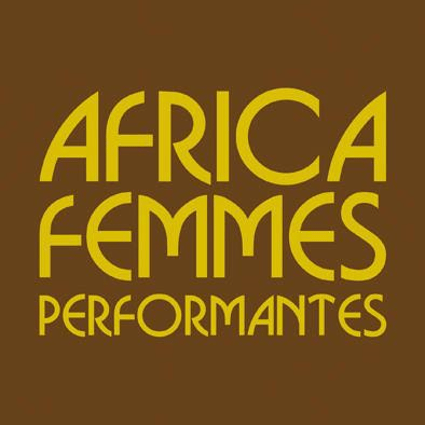 The 15th EDITION of the BUSINESS INSPIRING WOMEN CONFERENCE will celebrate women's achievement in many sectors of activities. We will give a particular highlight on women who redefine their careers through Trade & Investment and women who wish to boldly grow their business into new markets.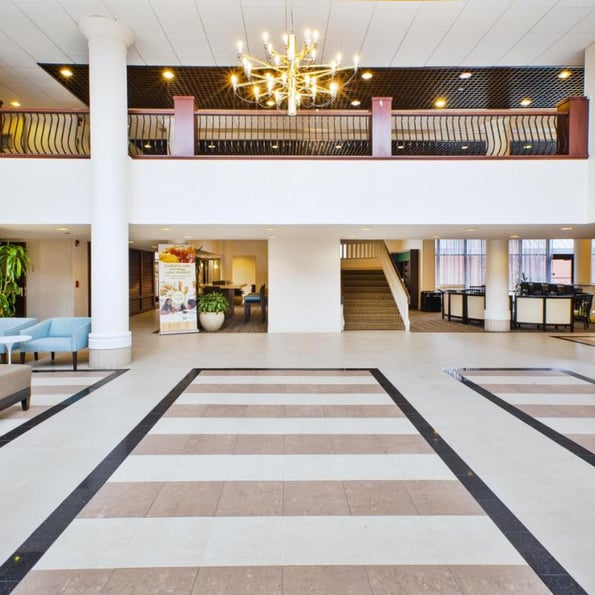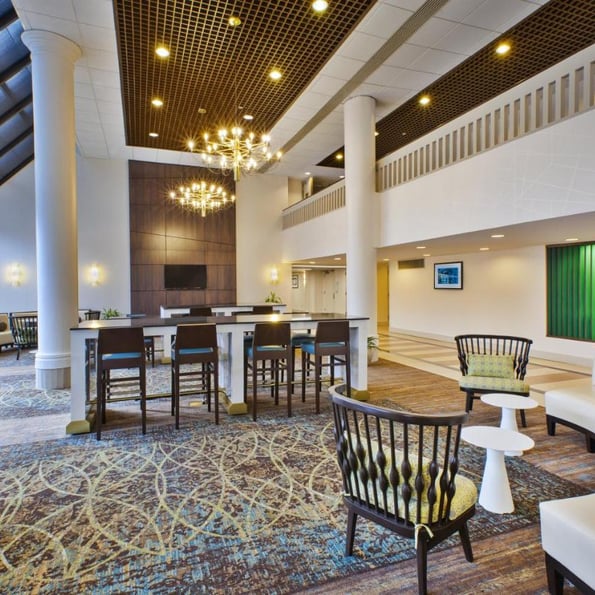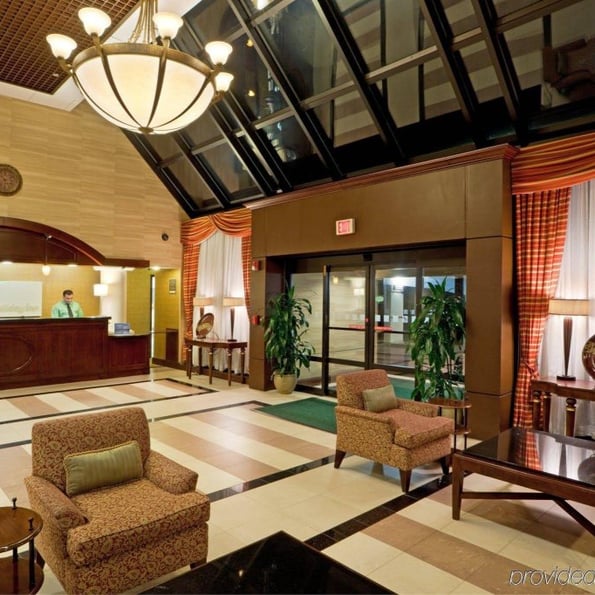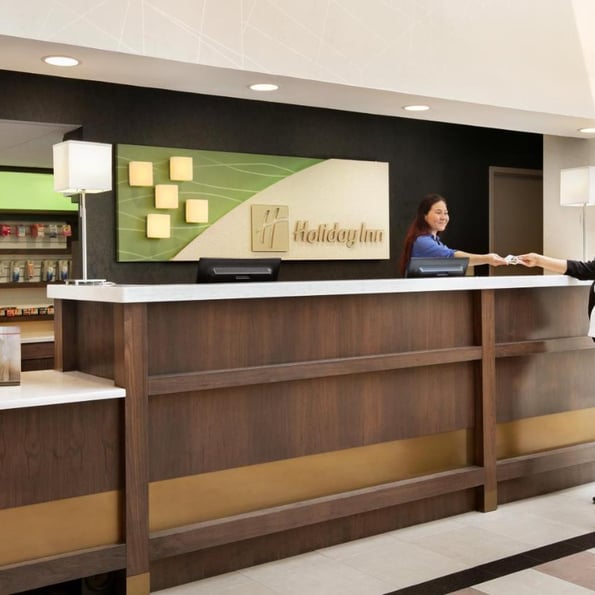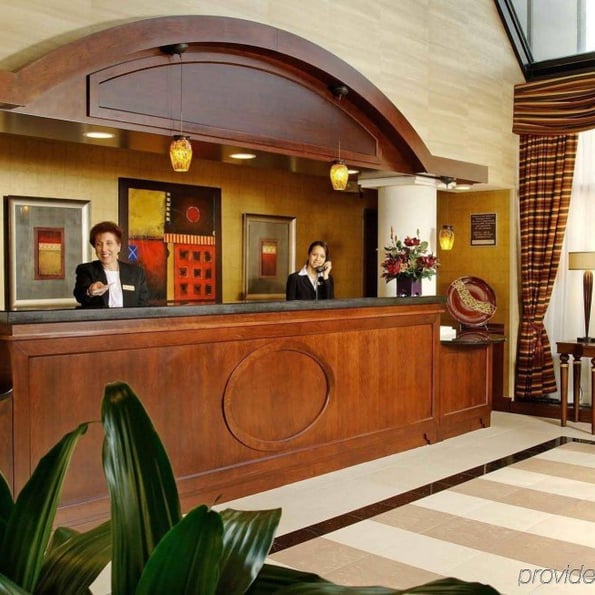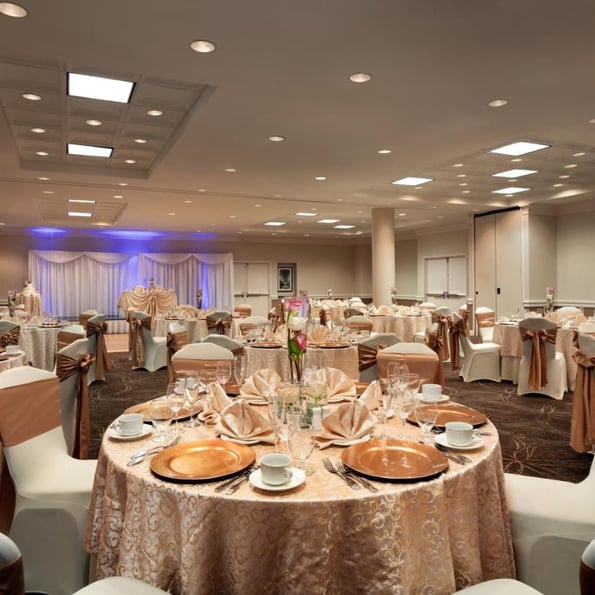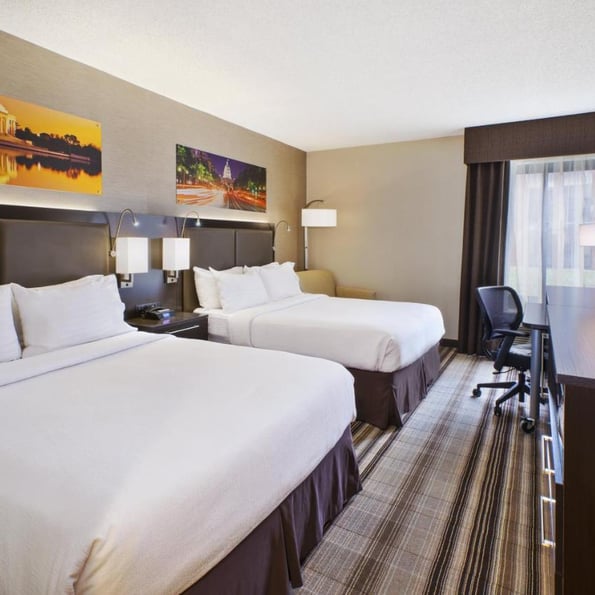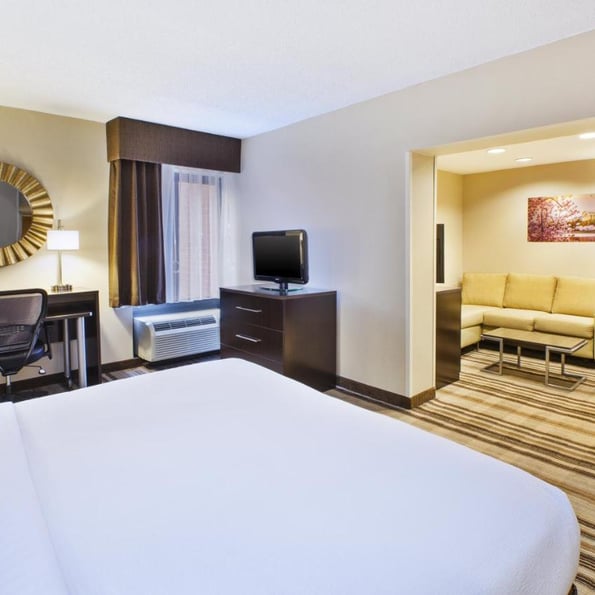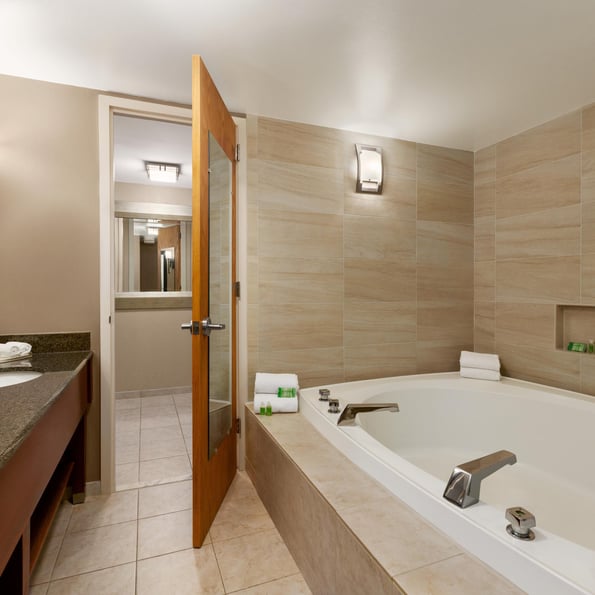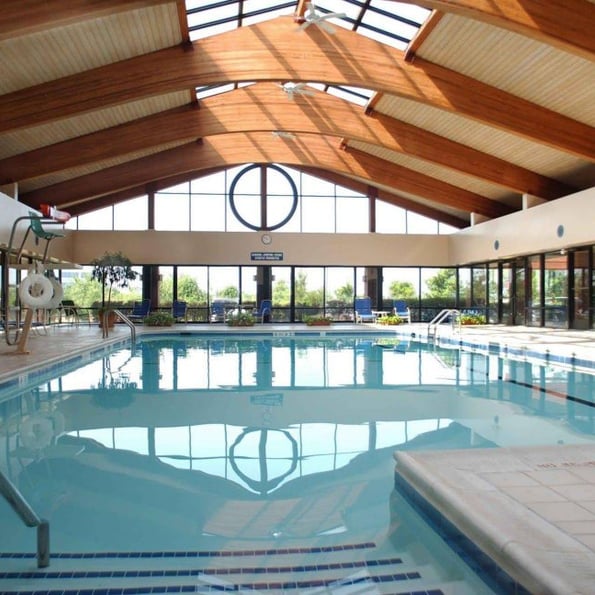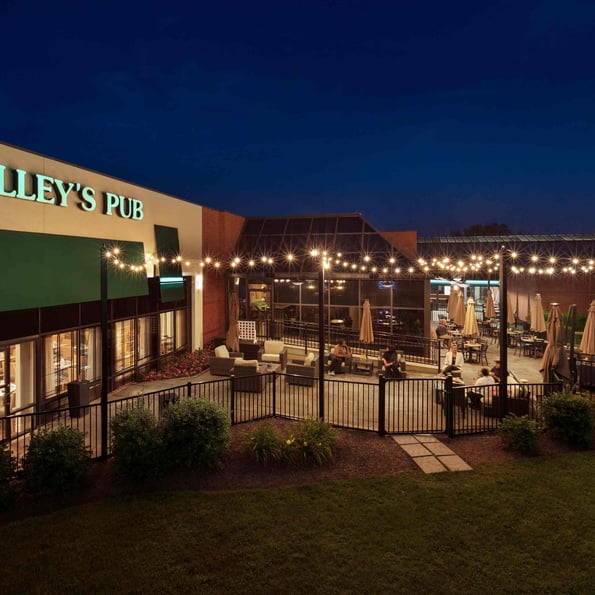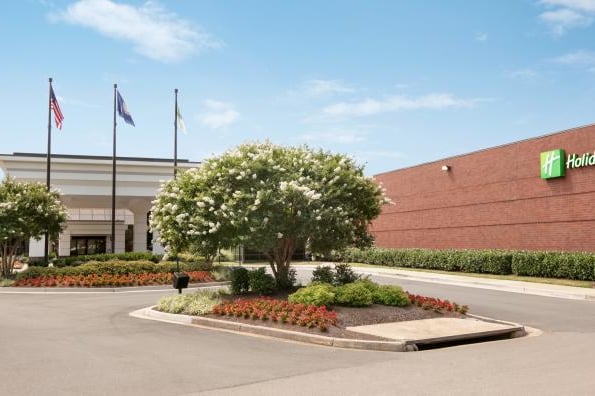 5425 Holiday Drive, Sterling, VA 20166, United States of America
Hotel Direct 703.471.7411
Holiday Inn Group Sales: 703.480.7454 | Fax 703.563.1501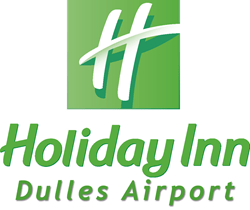 Africa Femmes Performantes Rate:
Single or Double Occupancy: $139.00 per night. This rate INCLUDE Breakfast for 2 people per room and is net, non- commissionable and is subject to the applicable state and local occupancy taxes, currently at 14%. per night.
All reservations must be guaranteed for room and tax when making the reservation. Individual attendees may guarantee.
payment by the following methods:
 Credit Card-American Express, VISA, MasterCard, Carte Blanche, Diners Club or Discover Card. Please provide the number with expiration date by the cut-off date. Individual attendees will be charged for one night's room and tax if they do not cancel by 6:00 PM on day of arrival; cancellations made prior to 6:00 PM will not be penalized.
Cut-Off Date: Your cut-off date is Monday, February 20, 2023. Any rooms not reserved by this date will be released for general sale.
Any reservation requests after this time are based upon availability and at prevailing rates.